Weekend wrap-up.  Beef, pizza, family and friends. #lifeofafoodblogger? 😉
IowaGirlEats' Yoshinoya Beef Bowls.
With another round of this sweet n' spicy papaya salad.
Yes. I may have made this salad twice within a ten day span…
I always know a recipe is golden if it makes "repeater recipe" status in this crazy kitchen 😛
Oh and by the way. Go make these beef bowls. Even without the mirin (I didn't have it on hand) these were absolutely fabulous.
Which to me was pretty incredible, considering how few ingredients they required…
I also threw in some sliced shallot and topped my serving with spicy sambal oelek. So flavorful, loved these!
Pizza night. Family style 🙂
Simple toppings of Pomi Pomodoro E Basilico, mozzarella cheese & sliced black olives on this one.
This sauce has the perfect hint of sweetness and fresh basil flavor. Not to mention a stellar ingredient list. You know I love this stuff 😉
Barbecue theme on this one.
BBQ sauce, shredded chicken, sliced red onion, cheddar and mozzarella.
Haven't had this type of pizza in forever but Fanatic Mom makes it the best!
The wait for the pizza is on…
With a few beverages and a kitchen manicure?, clearly. Because that's just how we roll…
Wrap things up with a superfun night out with these blondies!
Where I discovered my new love for cherry vodka & soda.  Ooops.
So. Much. Fun. 😛
So what's in store this week around here?! 
Some fun stuff y'all, I'm kind of excited 😉
Giveaway time!!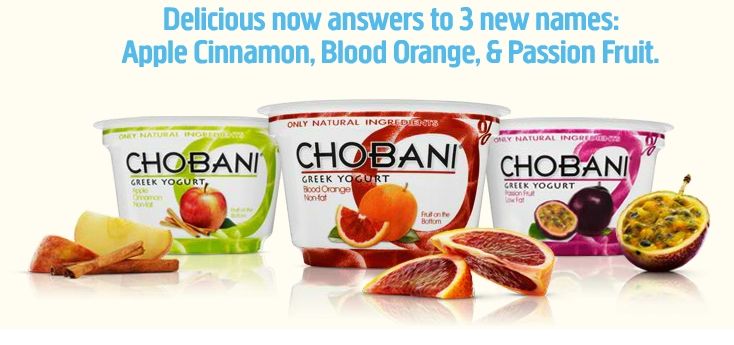 An attempt at a kopykat recipe of a local favorite.
And an old classic makes a reappearance… revamped this time around!
Can't wait 🙂
Enjoy the rest of that Sunday and see you for the start of a brand new week!
—
"Don't be afraid to go out on a limb. That's where the fruit is."